Autumn in New England
on Ocean Voyager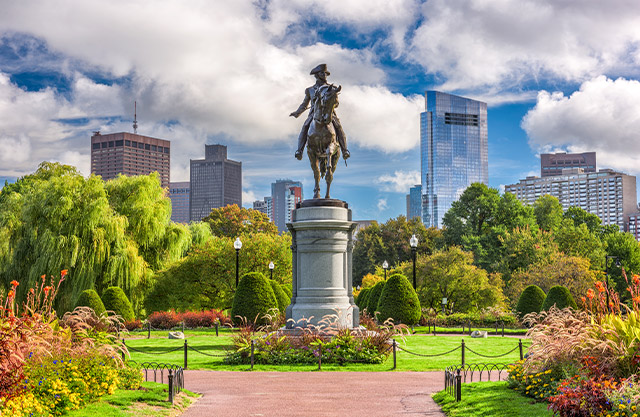 Absorb the heart and soul of America's birthplace as the Victory I visits some of the region's most storied destinations. See quaint, quintessential New England on display in all her finery. Craggy bluffs, spans of sandy beach and lush farmland offer the backdrop to a genuine and original American experience. Embrace the essence of this incomparable locale.
About American Queen Voyages
The mighty rivers of the United States of America once served as the great highways of early exploration and inspired dreams of discovery. Today, American Queen Voyages re-creates the same sense of wonder, excitement and inspirations with all the convenience and comfort of modern luxury aboard the most elegant riverboats in the world, the
American Queen,® American Empress,® American Duchess™
and
American Countess™
. Traveling in the wake of legends, guests are transported to an era
...